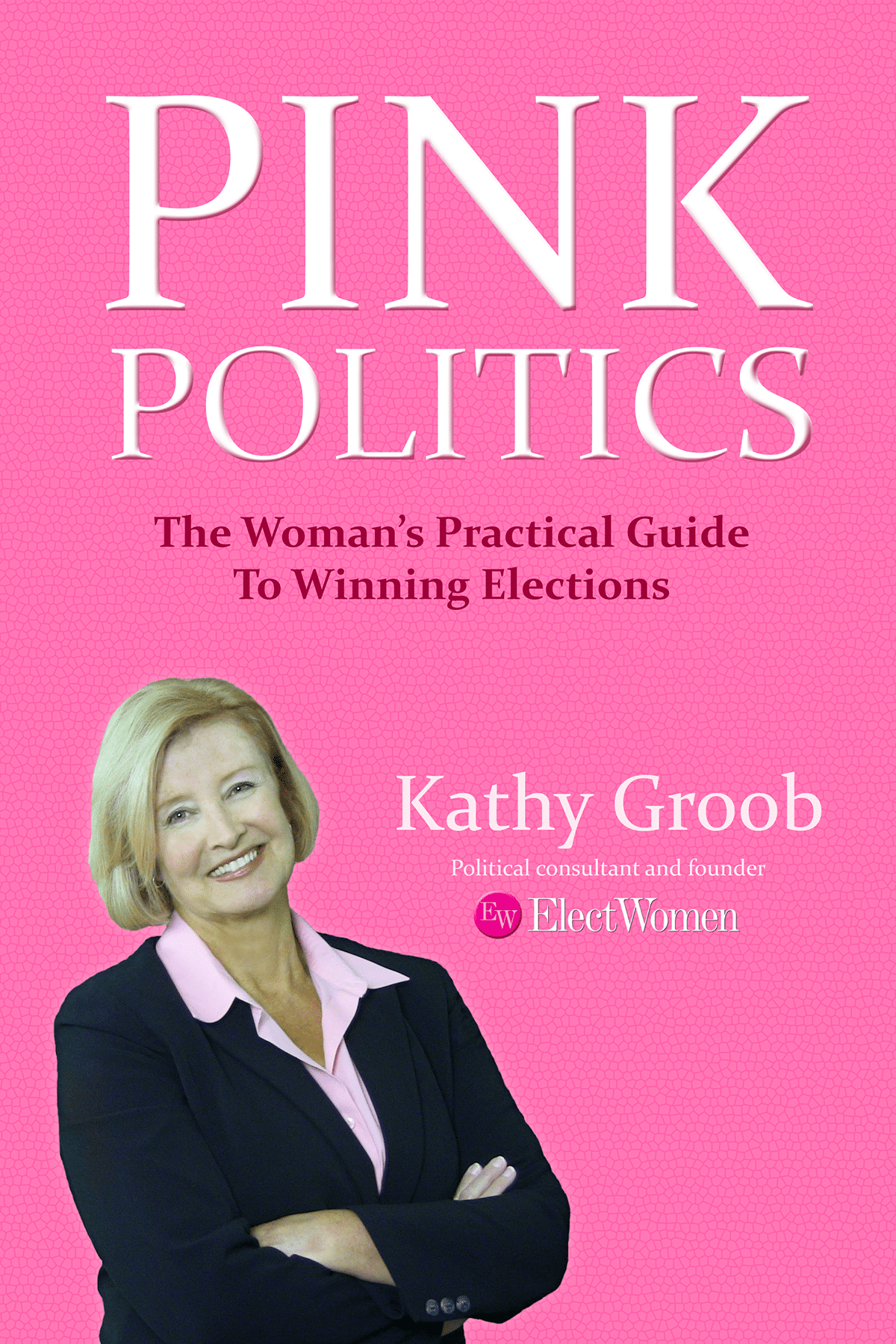 Pink Politics: The Woman's Practical Guide to Winning Elections
Women mayors, legislators, city councilwomen, judges and Congressional candidates share their best-kept secrets and offer advice. Leading political consultants provide hundreds of invaluable tips and insights to winning that every woman candidate needs to know.
Whether you're a candidate, or just thinking about running, you will benefit from Pink Politics' detailed account of what it takes to launch and run a successful campaign.
Browse the Table of Contents
Praise for Pink Politics
Press Coverage for Pink Politics
Quantity discounts available