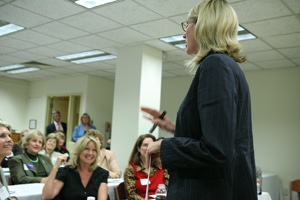 By Chris Jahnke, Media and Speaker Trainer with Positive Communications
At some point in your career it is likely you will face a questioner who acts like an interrogator. There are ways to neutralize hostile questions from reporters, audience members, even workplace associates. These tips will help prevent you from stumbling or becoming defensive.
#1 Rule – Establish Ground Rules:
– Advise your listeners if and when you will take questions.
– Ask the questioner to state their name and affiliation prior to asking a question.
– Limit the amount of time available for questions.
Key Strategies:
– Ask for clarification of the question if it is needed.
– Be politely assertive when interrupted.
– Don't allow anyone to put words in your mouth. Correct all errors.
– When hit with a critical statement admit any wrong-doing and then transition to something more proactive or a point of agreement.
– Close the question period by saying, "I have time for one or two more questions."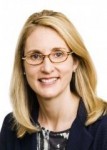 Read more about Chris Jahnke, professional speaking and media coach.  Currently Chris is writing her first book about great women speakers.